Read this article and watch this video to learn how to create double jersey:
To create a double jersey structure in the software, go to Stitch view.
Open the stitch selector in the toolbar on the left, and select "Knit both".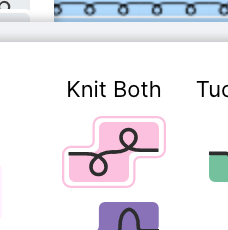 At first, this will cause the canvas to turn grey as in the image below, which means it's forbidden to draw your current selected stitch type. This happens because the knitting beds are in a position whereby the needles sit directly across each other. If you would knit opposing needles in this position, they would collide and break. Solve this issue by racking the back bed to 0.5, see the second image below.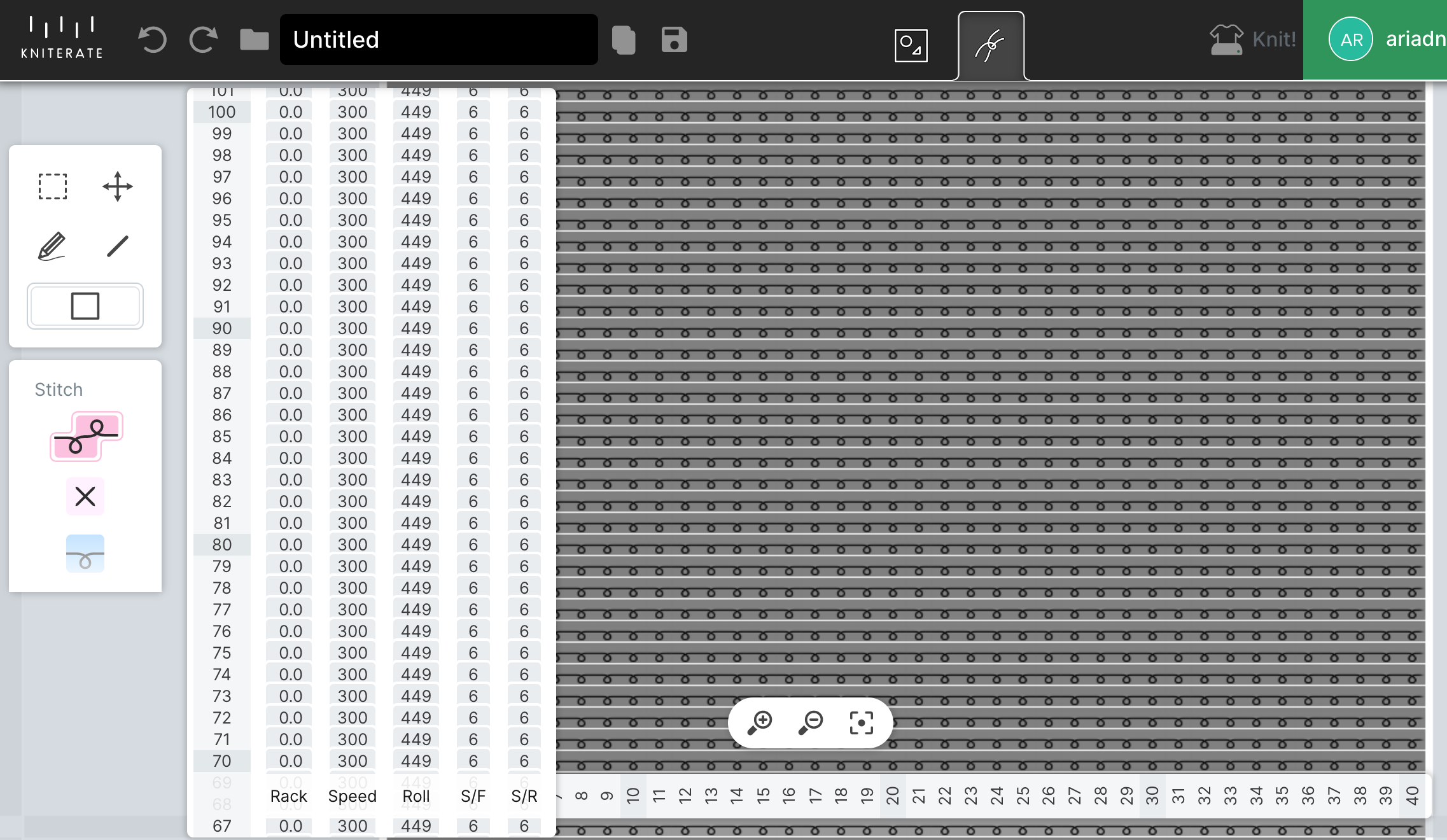 Once the beds are racked, select the rectangle tool and draw all stitches as double jersey.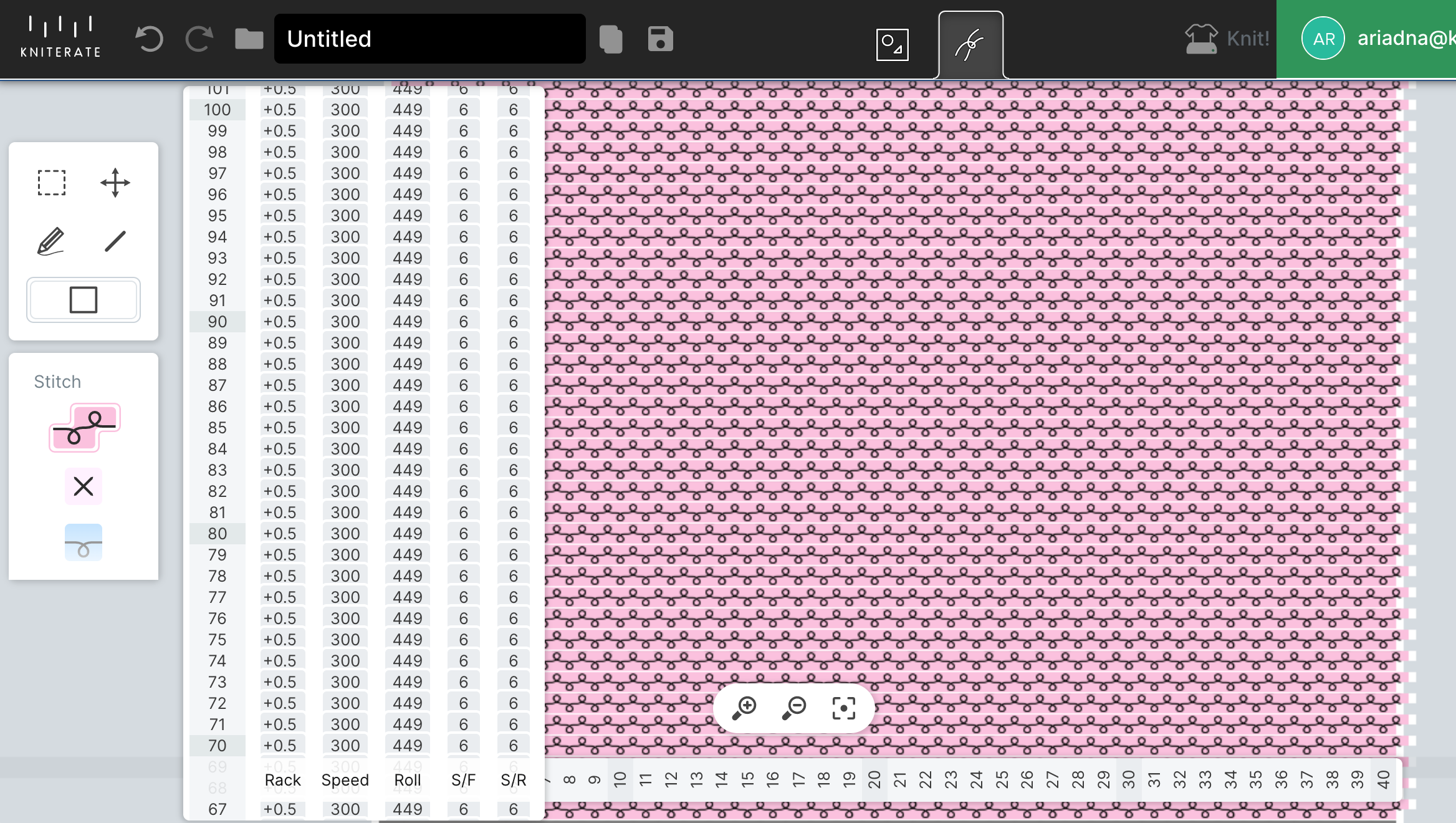 Below a detail of the double jersey structure.